Sapphire Microline 80 released in 2017 helps you create a consistent modern seamless feel to your fitout, allowing you to run single or double glazed options within the same frame combined with whisper quiet sliding doors and the widest range of finishes in Sapphire Anodised or Powdercoated.
INTRODUCTION
The Sapphire Microline 80 Suite is primarily used for framing glass. It is a suite that can be adapted to a variety of uses such as double glazing and can be combined with Sapphire's other suites.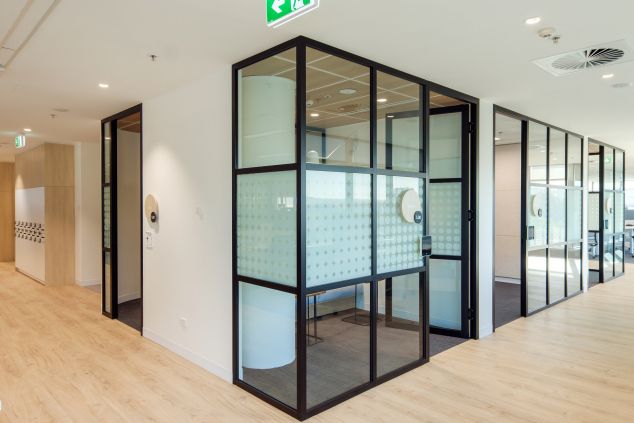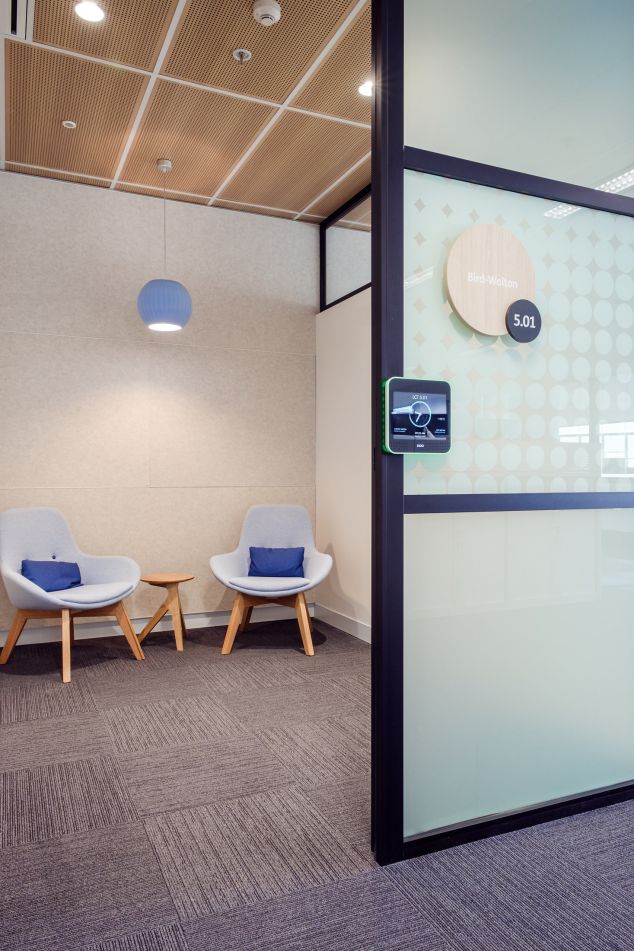 COMMON USE
Commercial Office Partitions
Residential
FEATURES
Rounded Edges for soft touch
Snap in Sections all clip inside to maintain original dimensions of sections.
Doorframes do not require posts to aid in strength
Added Security with Single side Glazing with slide in Wedge to prevent deglazing.
Electric strike compatible
Able to comply with Aust BCA Code for LRV colour difference
Can be used for single glazed or converted to double glazed upto 13.5mm glass
Combine with Shooshline Doors for integrated Floortrack or Overhead Sliding options
Create French glazed windows easily with Sapphire SAP25T and SAP50T stick on trims
FRAME OPTIONS
GLAZING OPTIONS
Single or Double glazed 6mm - 13.5mm as per AS1288-2006
COLOURS
Available in all Sapphire Anodised Finishes and a wide range of Powdercoat Colours - Dulux or Interpon

DISABILITY COMPLIANCE
Able to comply with 50mm Frame for AS1428-2009
AUSTRALIAN STANDARDS

Sapphire Aluminium products have been designed, manufactured and/or finished and are tested in accordance
with and to comply with the following Australian standards: AS 1288-2006, AS 1231-2000, AS3715-2002, AS1428.1-2009
DOOR OPTIONS
HINGED - Timber or Glass Doors 32mm - 45mm in thickness
SLIDING - Timber or Sapphire Shooshline Doors 45mm in thickness
PLASTERBOARD OPTIONS
Various as this is a glass framing system it can be used in conjunction with standard set plasterboard walls or any of the other available Sapphire Partition Suites.
For more information on this product contact your local Sapphire agent or fill out the contact form.