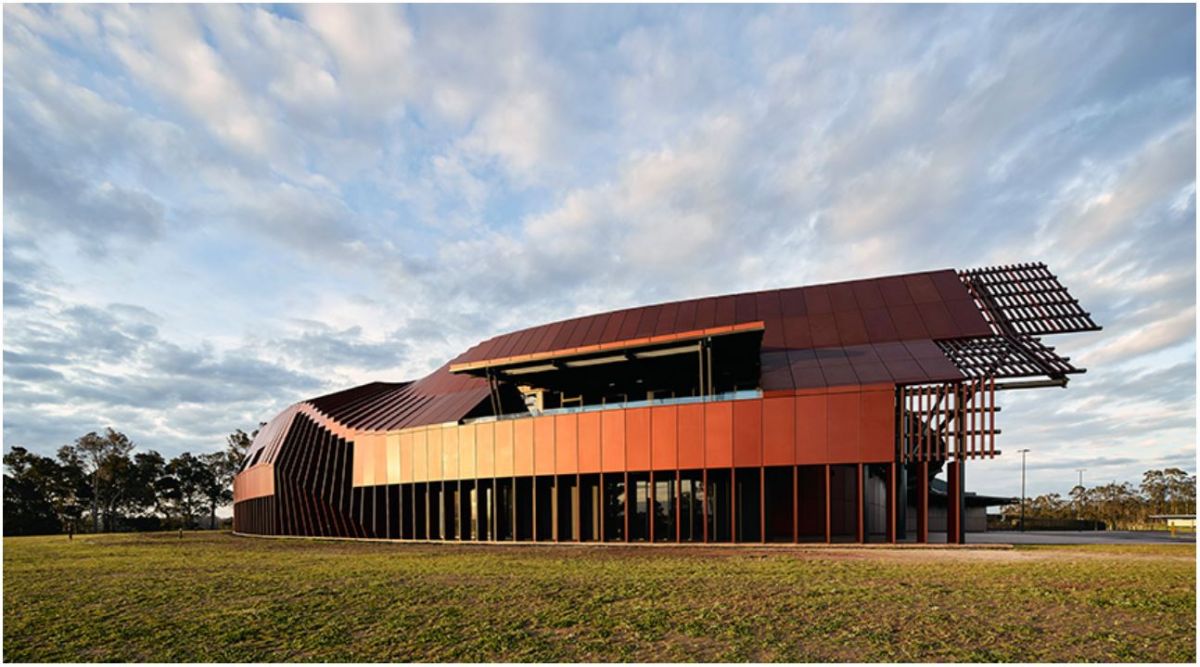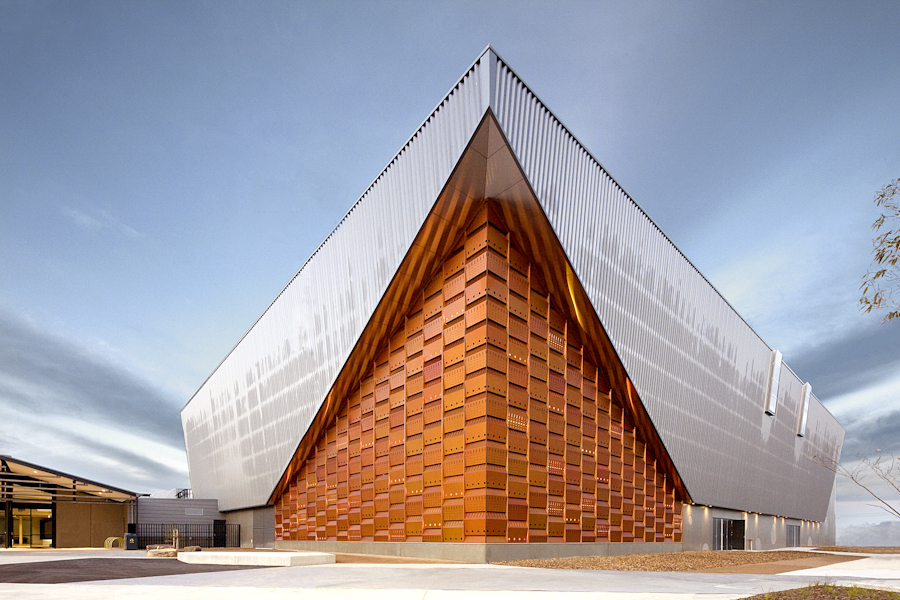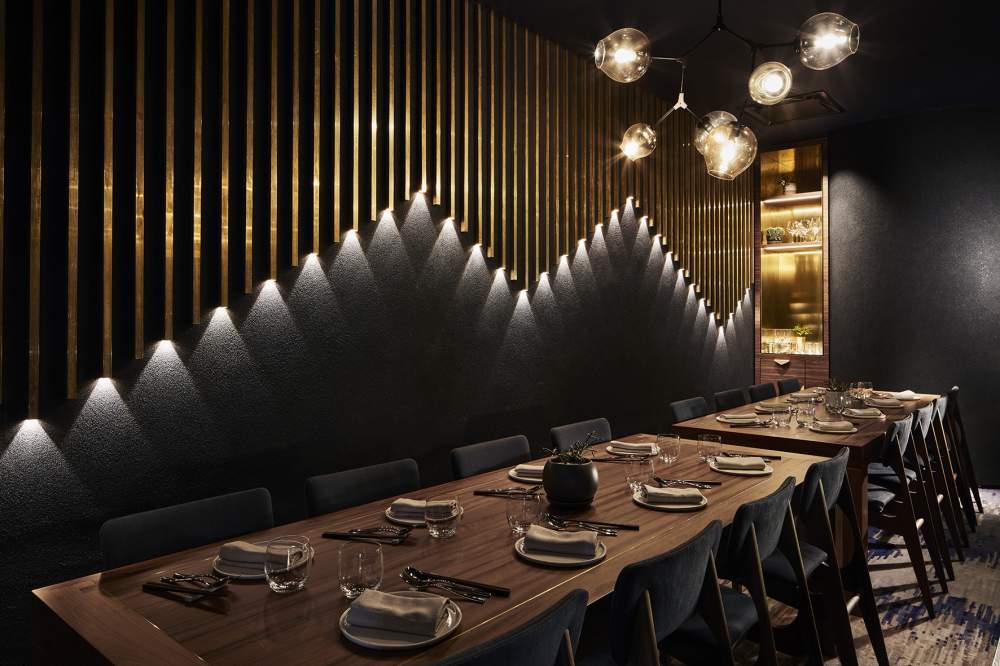 Knox City State Basketball Centre 2
Cromwell Property Group - Microline & Shooshline 1
WHY CHOOSE SAPPHIRE ALUMINIUM
QUALITY
RANGE
FLEXIBILITY
Sapphire Aluminium help you create design trends in Architectural Aluminium.
We've been delivering quality coatings and aluminium products around the world for decades.
We bring flexibility and the highest quality to your projects.
Anodised Aluminium Advantages
Cost Savings now & long-term
Hard against physical damage
Film Integrity won't chip, flake or blister
Enhanced Resistance to UV
Low Maintenance easy clean
Anti - Graffiti solvent Resistant
Environmentally Responsible
KPMG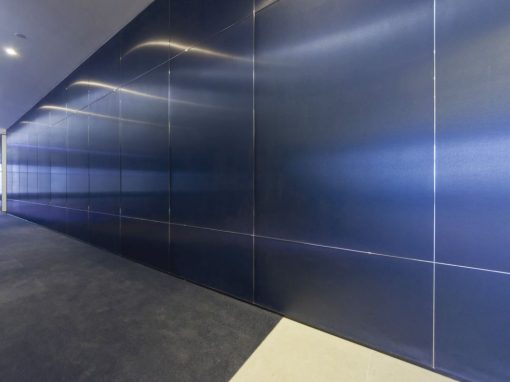 Sapphire Anopanel has been used by M Moser to give a luxurious feel to the foyer for the fitout for KPMG
40 Million Mornings – HOTA Bridge landing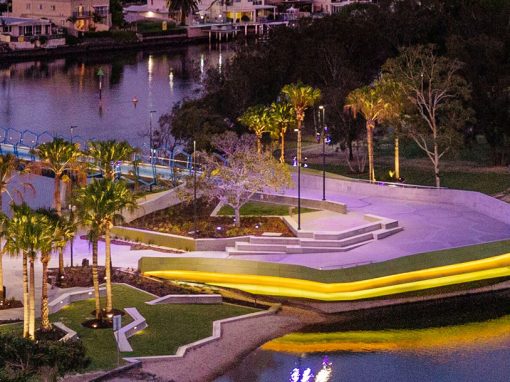 40 Million Mornings – HOTA Bridge landing
Sapphire worked with Aclad who were resposible for the technical design, manufacture and installation
The CUBE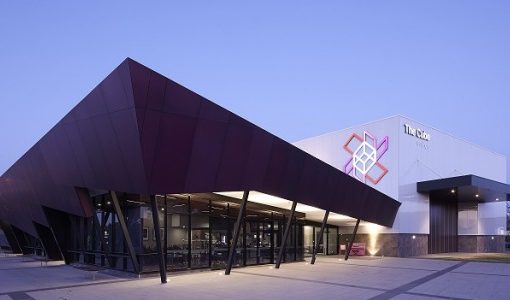 The Cube Wodonga is a state-of-the-art entertainment centre in Wodonga's central business district. It
Yarra's Edge Tower 5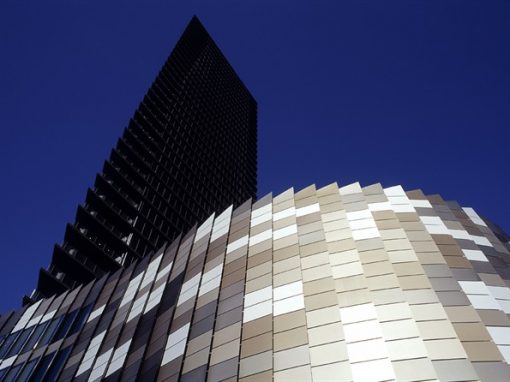 Sapphire was contacted by Mirvac to assist in providing colours fro the new Tower 5.
Botannica – Building 3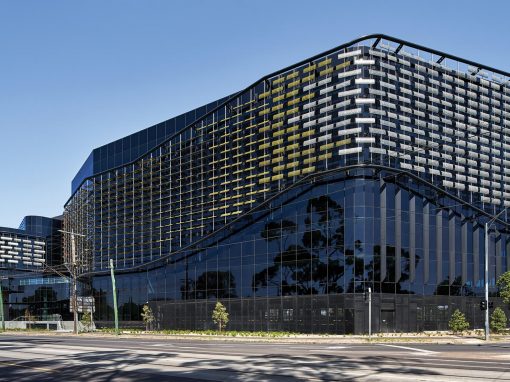 The anodised colours of the sunshades are inspired by the native flora in the area.