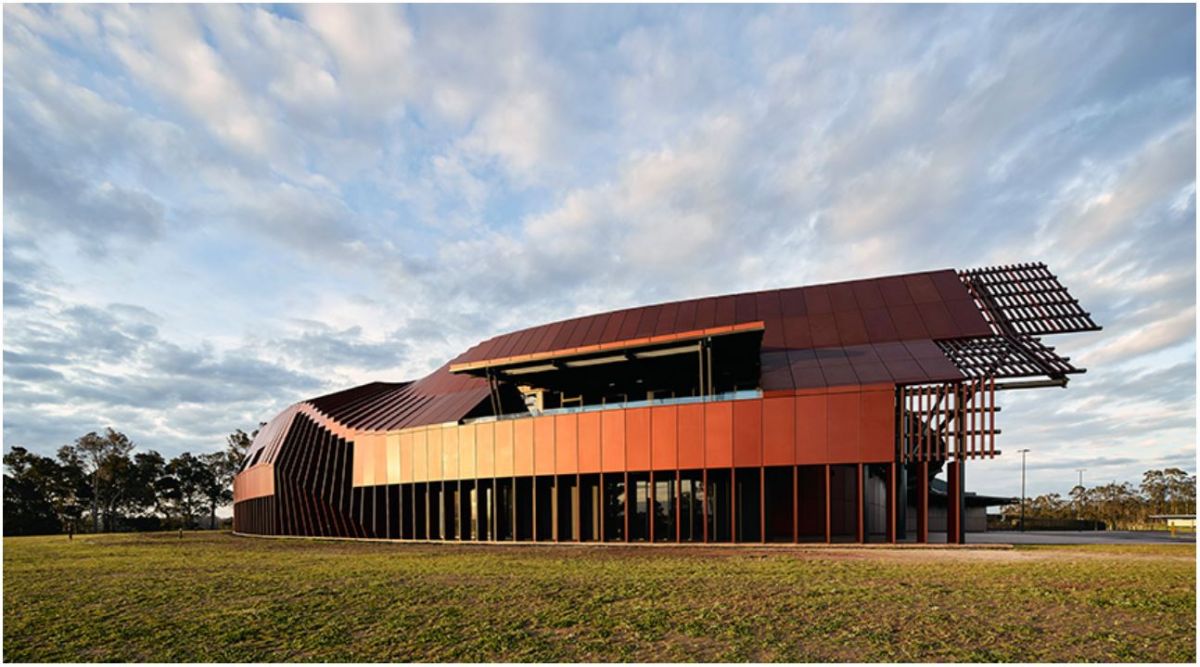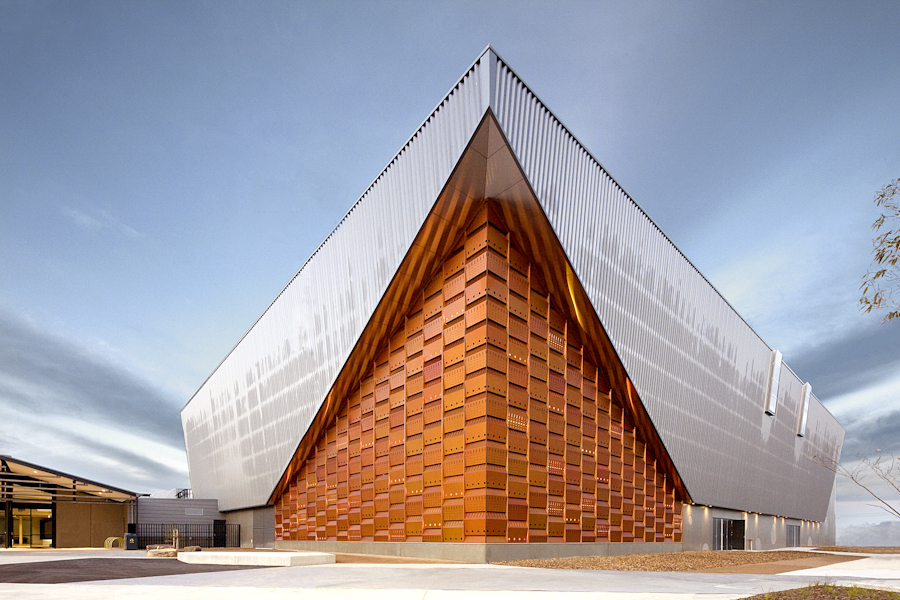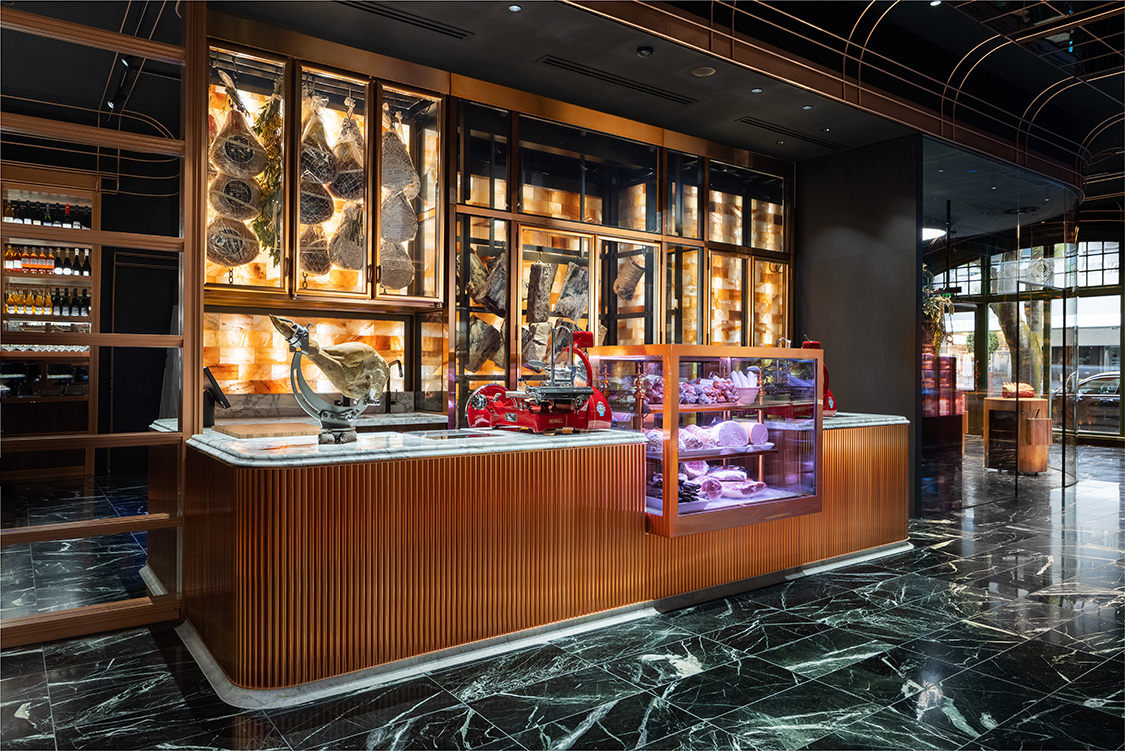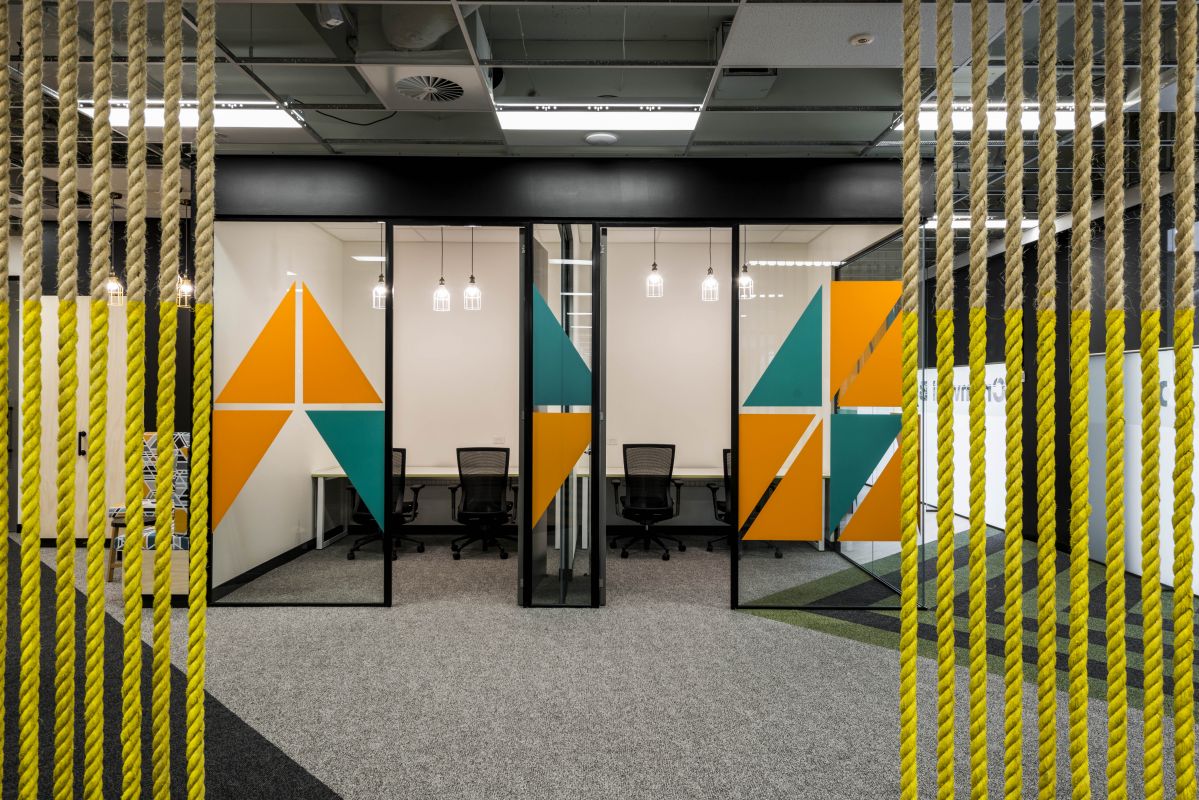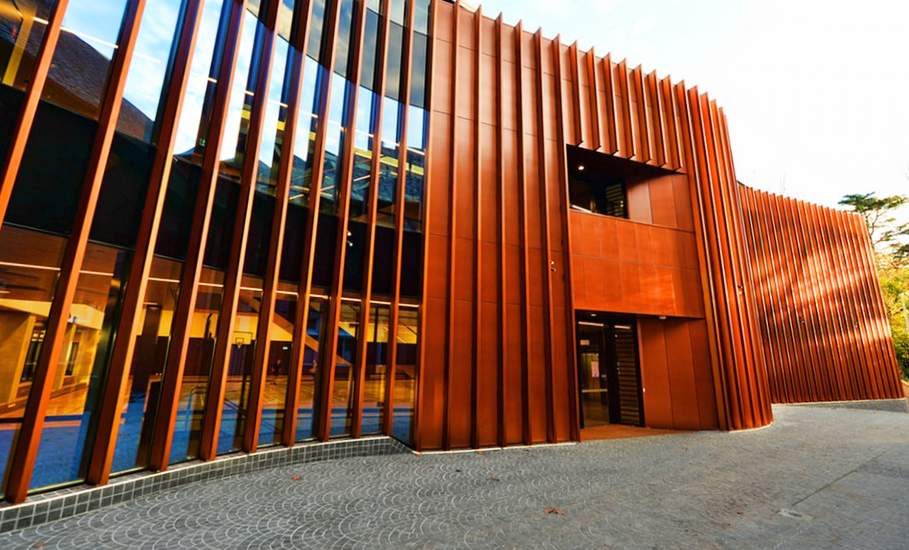 Knox City State Basketball Centre 2
Cromwell Property Group - Microline & Shooshline 1
WHY CHOOSE SAPPHIRE ALUMINIUM
QUALITY
RANGE
FLEXIBILITY
Sapphire Aluminium help you create design trends in Architectural Aluminium.
We've been delivering quality coatings and aluminium products around the world for decades.
We bring flexibility and the highest quality to your projects.
Anodised Aluminium Advantages
Cost Savings now & long-term
Hard against physical damage
Film Integrity won't chip, flake or blister
Enhanced Resistance to UV
Low Maintenance easy clean
Anti - Graffiti solvent Resistant
Environmentally Responsible
Aristocrat Leisure Corporate HQ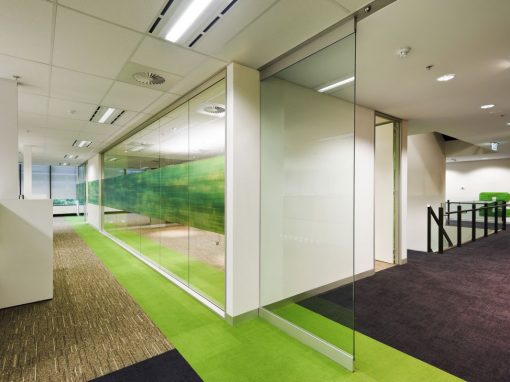 Aristocrat Leisure Corporate HQ
Aristocrat's brief was to create an efficient workspace that demonstrates a cohesive professional organisation.
Bendigo Bank HQ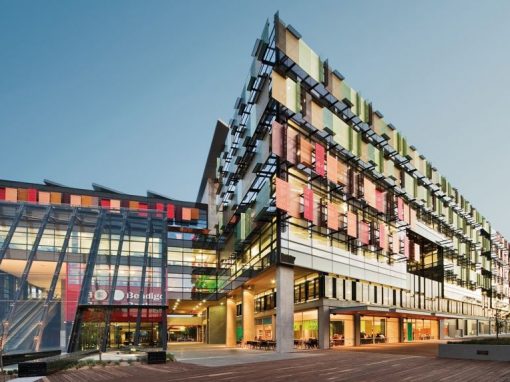 Five Star Energy Rated Building with Sapphire Anodised Finishes 16,000 m² Bendigo Bank commissioned BVN
Elizabeth Quay Kiosk 4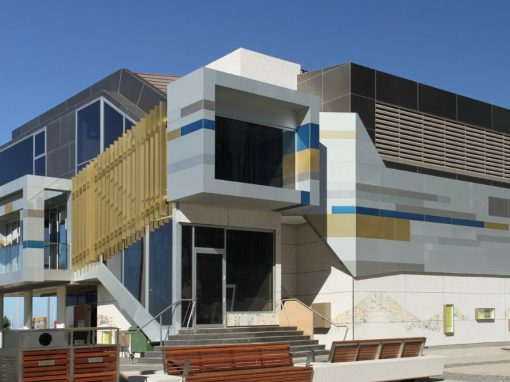 Anodising with Sapphire's unique colour pallet consisting of Matt Ice, Frost, Matt Champagne, Matt Neptune,
Willetton Senior College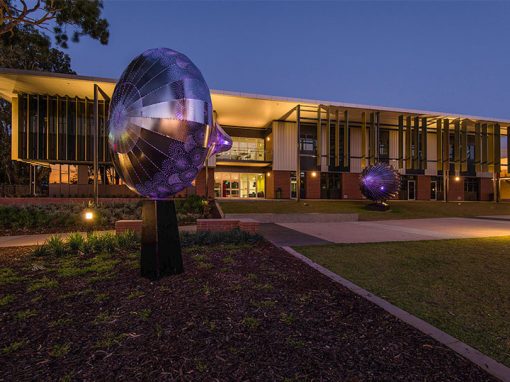 Designed by Hassell, the high school has been commended on its significant contribution to the advancement
Pharmacare
Sapphire was contacted by ODCM to assist with colours to give a striking presence to the design concept